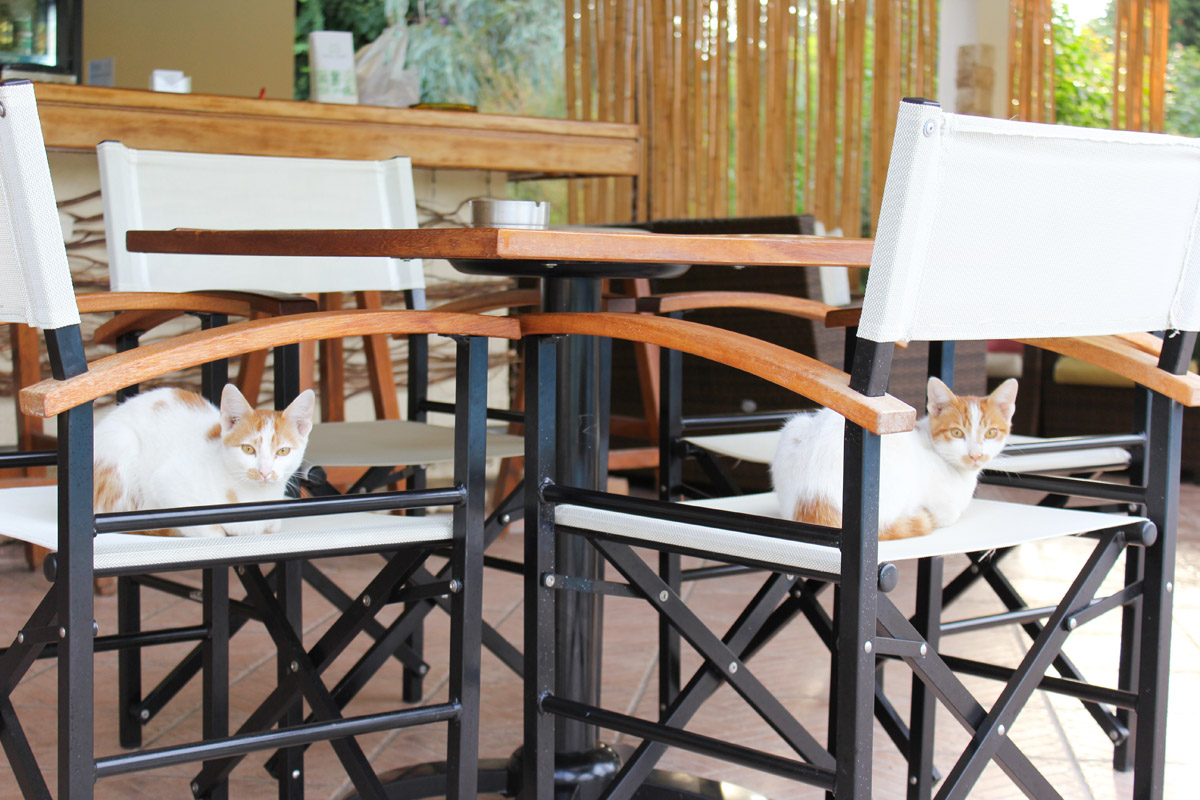 WHAT TO DO IN CORFU WHEN IT RAINS?
08 Sep, 2016
September is one of the best months to be on holiday in Corfu.
The crowds have gone, the sea is at its warmest and the colours are simply divine.
At our Spiti Prifti home, we start to unwind and enjoy the tranquil beauty of our luscious gardens.
With the change in season, come the first autumn showers which are gladly welcome after the August heat.
Water keeps the "Emerald Island" of the Mediterranean nice and green.
Understandably, a thunderstorm might not what you had in mind but it shouldn't stop you from having a great holiday.
Corfu has plenty to offer all year round!
 1. Corfu Town is at its best when cooler and the Venetian architecture means there's plenty of shelter from the rain.
2. Rent a car and take to the mountains. The Venetian Village of Old Perythia is well worth the visit near the top of Mount Pandokratoras.
3. Shopping time! A rainy day would be the best time to find that something special you where looking for. Kondokali resort and Corfu Town have plenty of shops to choose from.
4. Catch the bus and head to another resort. Kassiopi on the north east corner of Corfu Island has plenty to see and do. A medieval castle, a historical harbor and plenty of bars and restaurants. The town of Acharavi across the north of the island has plenty to offer too.
5. Enjoy our awarded Spiti Prifti accommodation with a relaxing massage in the privacy of your own surroundings.
6. The Spiti Prifti 'on the go' library is by the Pool Bar so tuck into a good book while you enjoy a warm mug of hot chocolate.
The best advice would be to keep dry, stay positive and enjoy whatever it brings.
The sun in Corfu is always just around the corner!